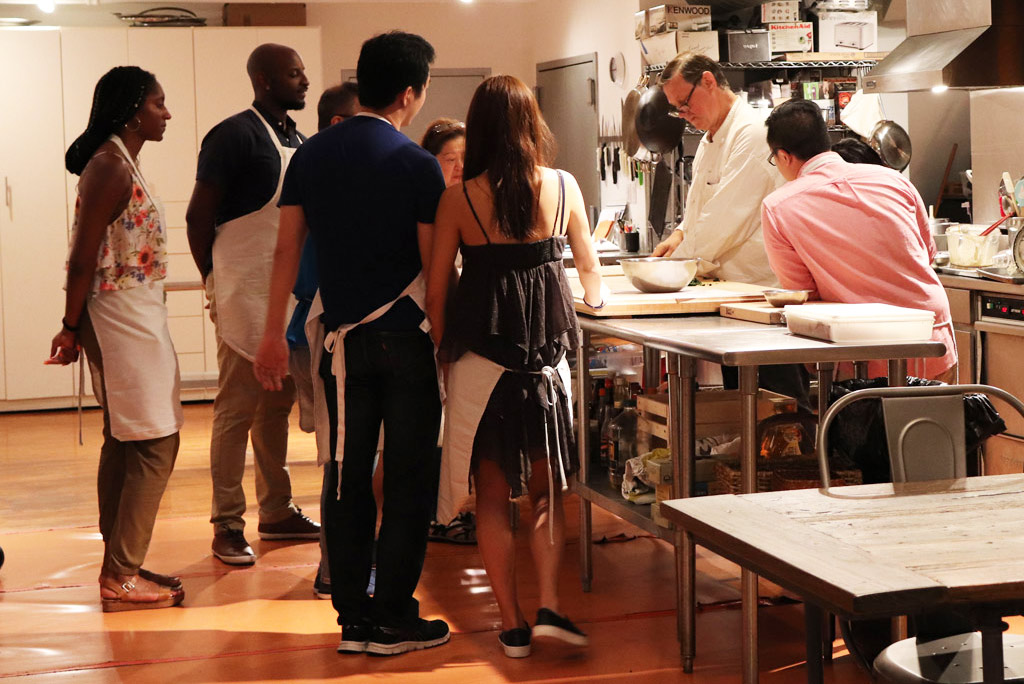 Come Cook with Us!
Miette Culinary Studio welcomes the amateur enthusiast and home chef with hands-on classes, parties, and corporate events that make all aspects of cooking accessible, fun, and engaging. Our classically trained, professional chefs have decades of experience both in the kitchen and teaching. We structure our menus as complete meals – appetizer, main course, dessert – sharing our love for preparing healthy and delicious food every day for family and friends.
Get the Inside Scoop
Sign up for notices of upcoming classes and special events at Miette.  Just enter your name and email.
Here are the collected recipes from the Cooking at Home with Miette series—enjoy!  Looking for more recipes and info from Miette?  Sign up for our newsletter, above.